LET'S TALK JERKY.
At Graze, our goal is to make uniquely delicious jerkies while honoring the time-tested tradition of smoked & dried meat snacks.

Artisanal Chef Quality
Crafted by a chef's hand start to end-your tastebuds will soon confirm our products are the real deal.

Drawing inspiration from many corners of the world, we curate our own jerky collection with flavors ranging from chimichurri to Cherry Coke. Top Notch stuff only.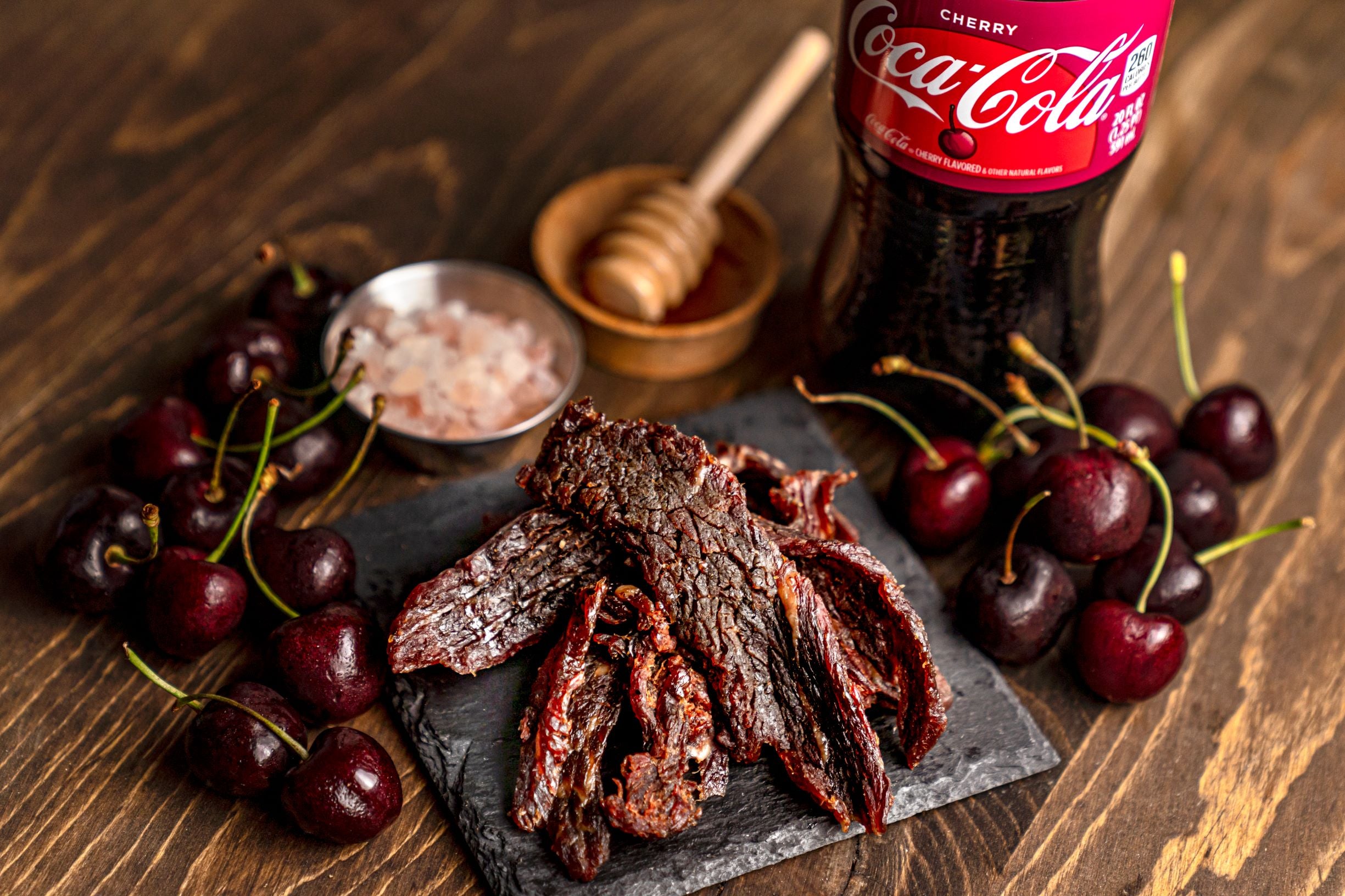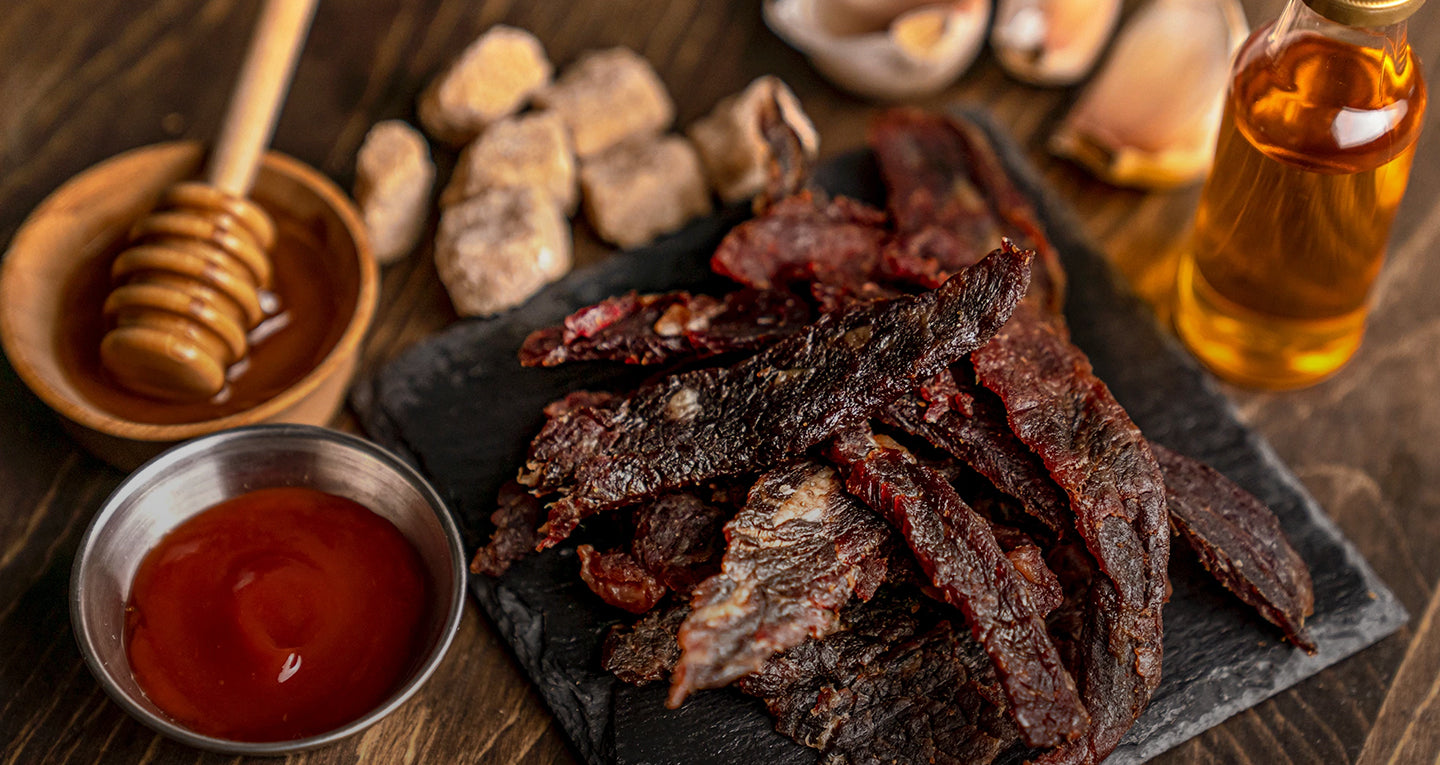 certified kosher
We are kosher because we choose to honor the tradition of purity of our ancestors, and we are proud to serve the kosher community both locally and nationally. For over a decade, our passion and focus has always been bringing fine products to the kosher market. When we realized there are very few options for finely crafted kosher meat snacks, we decided to create that out of our smokehouse restaurant, Graze, based in NYC.

smoke as natural preservative
Smoke is one of mankind's oldest cooking methods. It acts as a natural preservative, and it imbues our meats with a singular flavor that can't be created any other way. In honoring the tradition of smoking and not taking shortcuts, we create a product that has all the amazing qualities that smoke provides.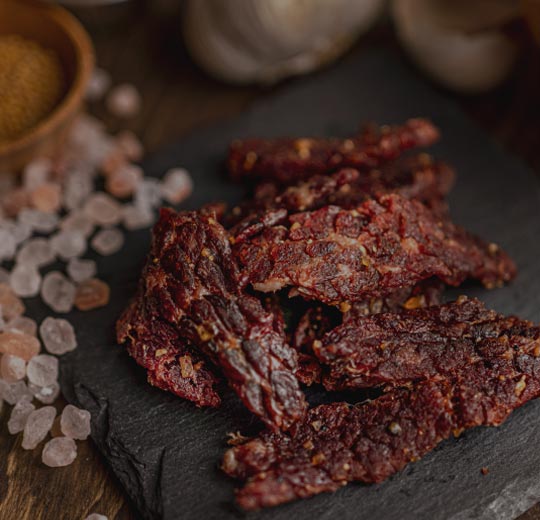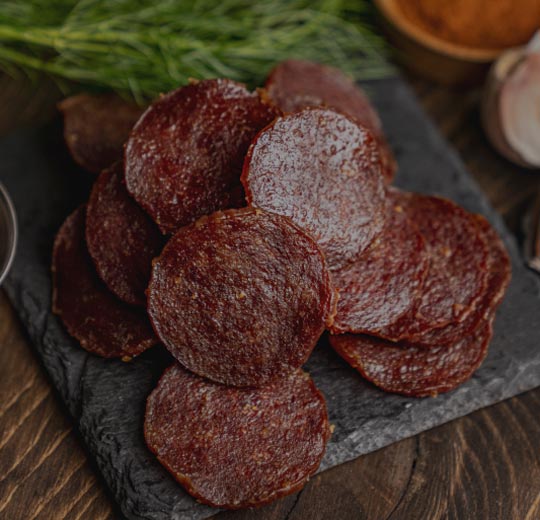 Preservative Free
Making dried meats and jerkies is an ancient craft. At Graze, we labor to preserve the art form of jerky. It was mankind's original way of preserving and enjoying food over long winters, journeys, and lean times. Today, we use the naturally preservative process of drying meat, so no additives are needed. This is the way humans have enjoyed food since ancient times, prepared with natural ingredients like salt, marinades, and clean air to preserve flavor and quality.